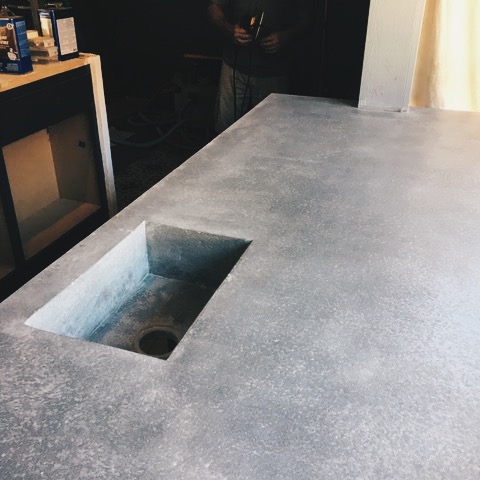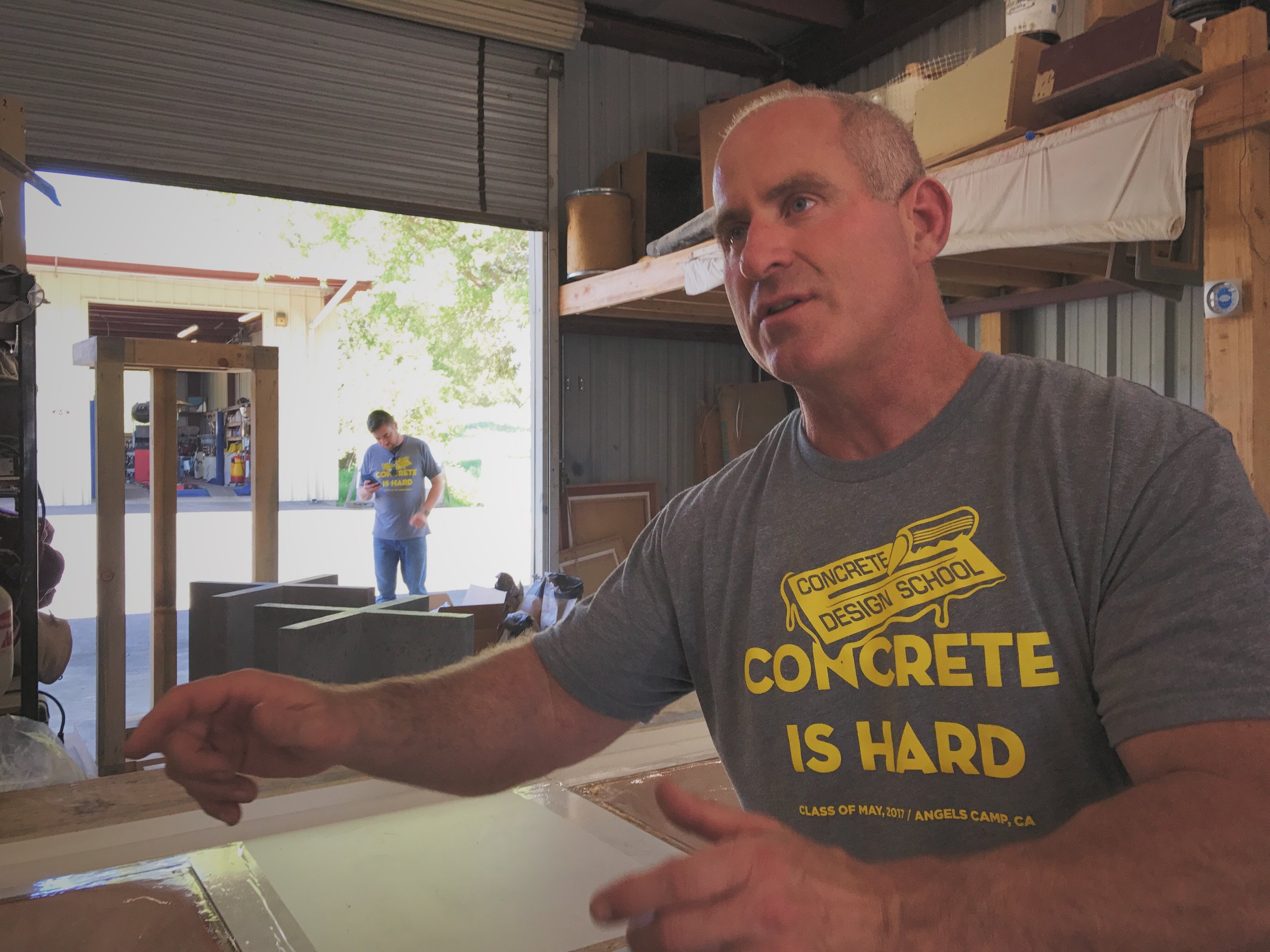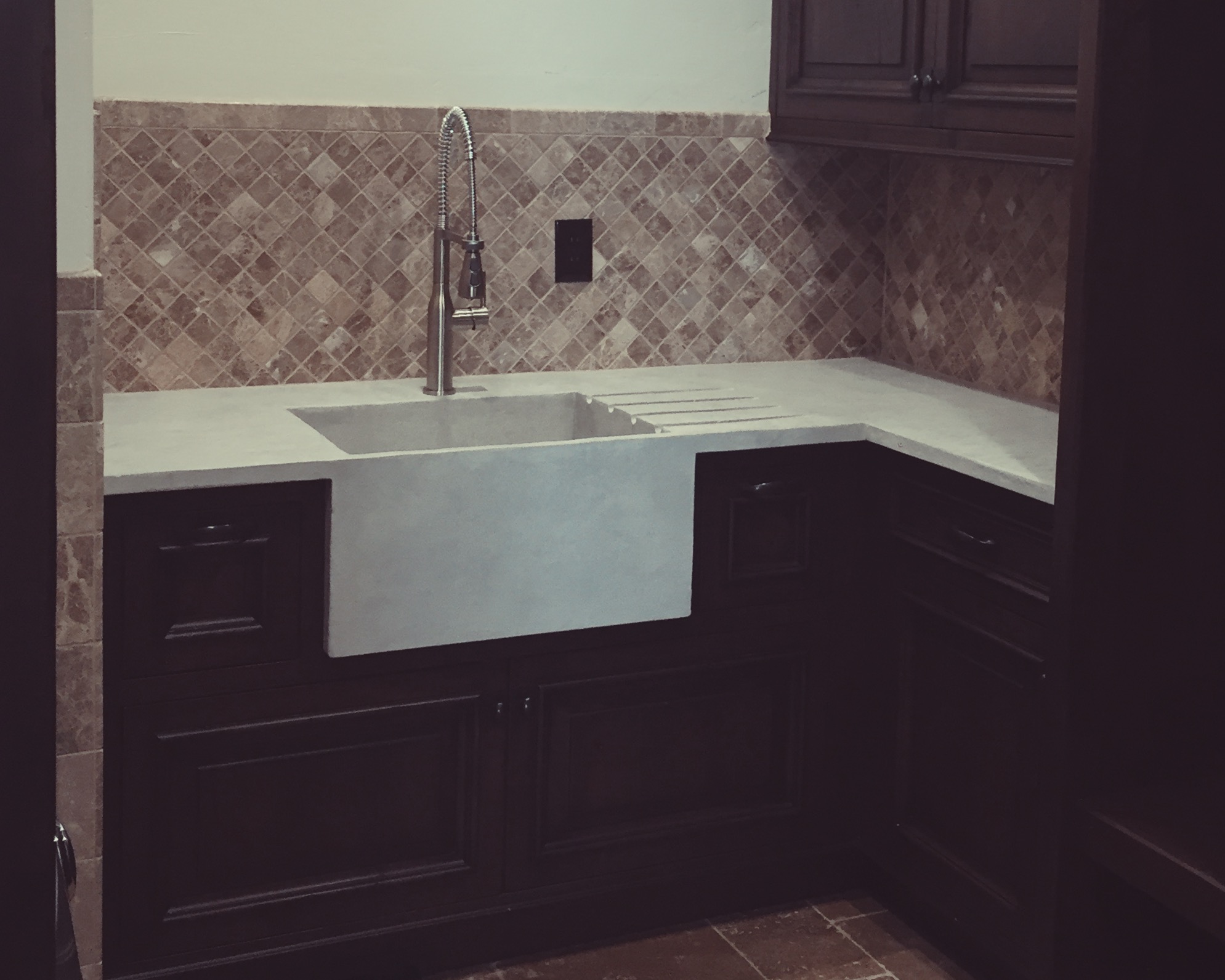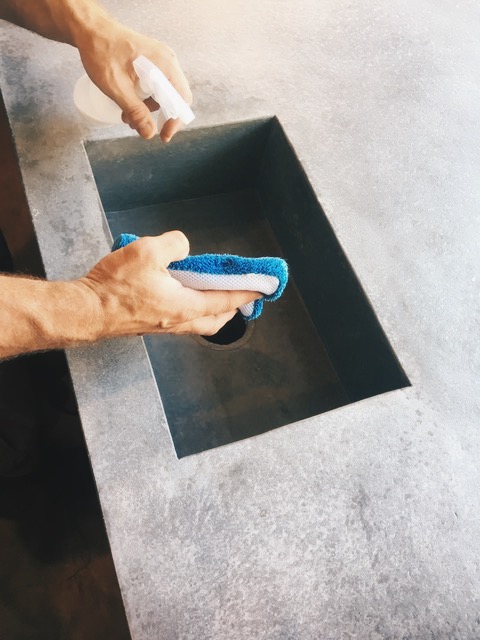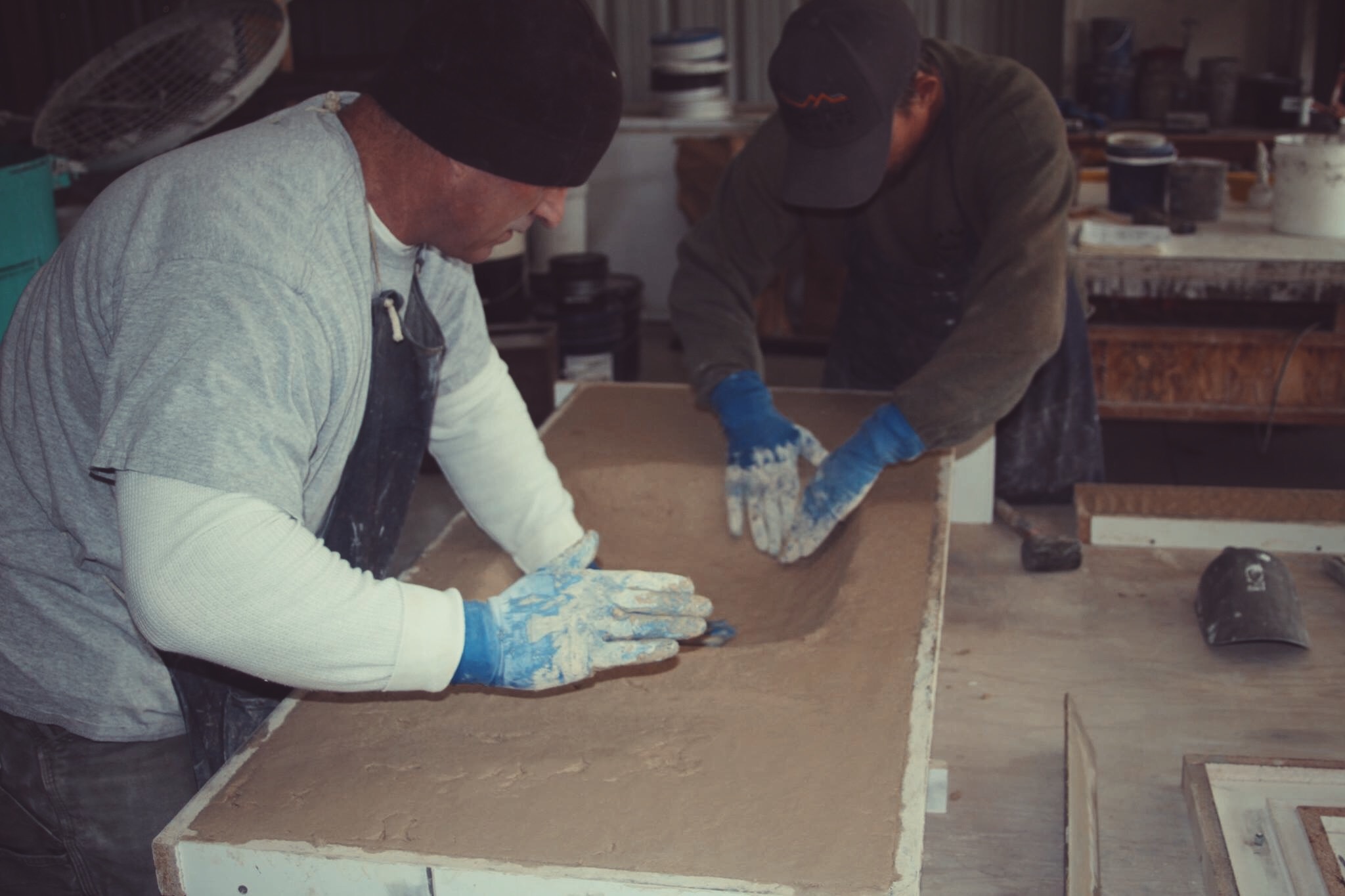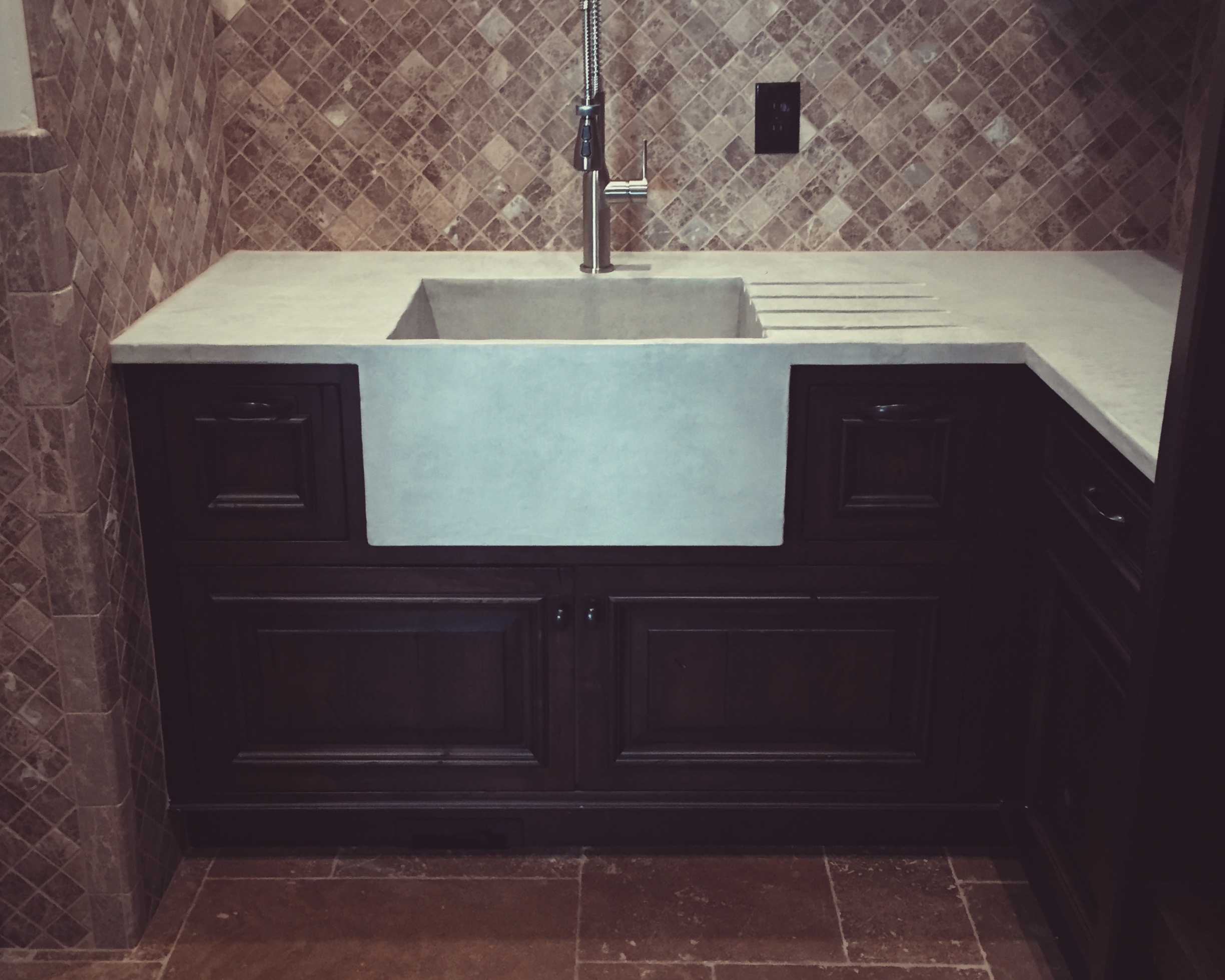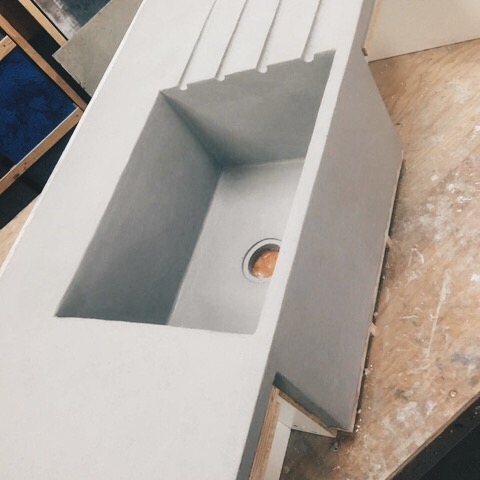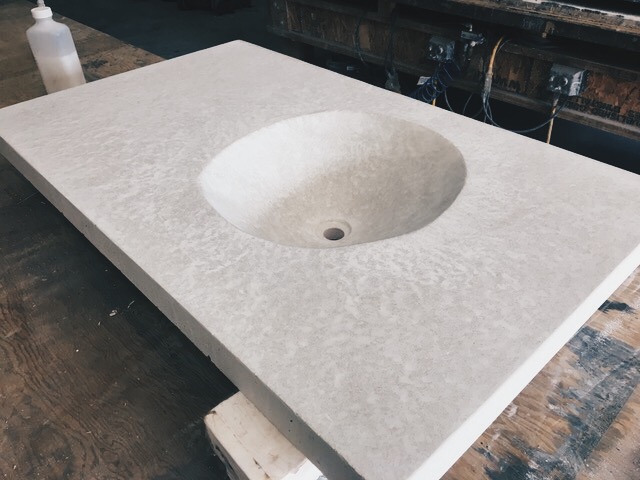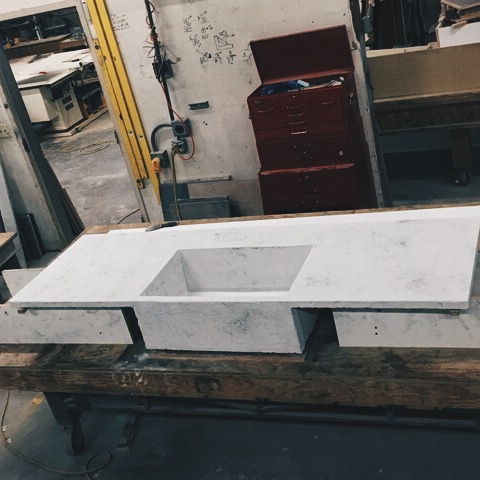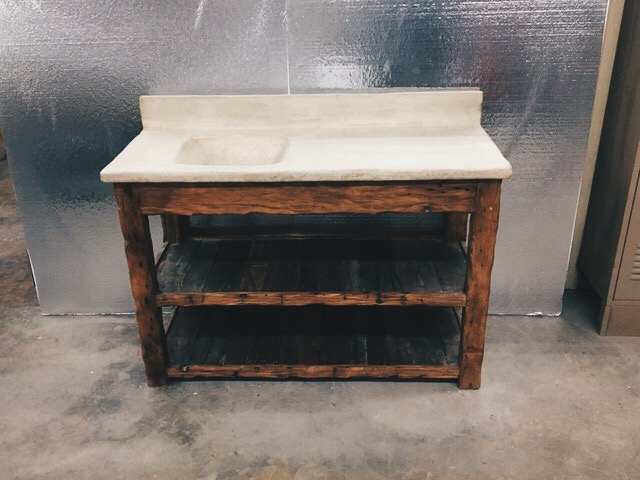 Hand-tooled finishes are becoming all the rage with designers these days, just flip through any interior design magazine on a newsstand and you'll see countless articles and inspiration photos of beautifully imperfect surfaces. Jon Schuler, the genius behind the mix designs and sealers we employ, is a master of the complex art that is 'upright casting.' Jon will walk you through the processes required to make two high-end sinks by hand, devoid of conventional sink molds, resulting in one-of-a-kind products that are at home in a countryside villa in France, or a minimalistic mansion in the Hamptons. An added benefit of this style of casting is the ability to efficiently work in a small space without the need for a water-polishing area, a challenge many artisans are faced with.
Workshop Topics will include:
Form building from an Upright Casting Technique (UCT) point of view
How to craft a handmade sink using UCT techniques
ICT Reactive Sealer application
Acid washing concrete
Use of orbital sanding techniques to achieve and finesse final finishes
Proper methods of grinding and sanding utilizing dry diamonds
Attendees of this class will craft a minimum of 2 unique sinks, a farmhouse style sink and a ramp sink with a slot-drain. The workshop format is exploratory and heavily hands-on. The simple tools employed include floats, trowels, and even your own hands! The sequence and manipulation of these tools and techniques are the secret sauce needed to boost your confidence, advance your offerings, and expand your earnings. Join us for knowledge, inspiration, and the most fun you can have while mastering a lost art!
Session Time and Capacity
2.5 days of training at the Concrete Design School Headquarters located in Eureka Springs, AR
These sessions are limited to 15 participants to ensure hands-on learning and class participation
Workshop Dates
Cost
First-time Students: $1875
Alumni: $1500
PURCHASE TICKETS NOW
WORKSHOP LOCATION AND TRAVEL DETAILS
Concrete Design School is located at:
45 Bear Ridge Rd., Eureka Springs, AR 72631
GPS Coordinates: 36.421726, -93.789226
Instructor
The Fine Print
If you need to cancel, the course fee will not be refunded but the amount can be used towards a future Concrete Design School workshop.
All participants will be required to sign a Non-Disclosure Agreement with penalties for unauthorized disclosure of material. The methods and formulas taught during the class may not be published, broadcast, rewritten or redistributed in any form.
Concrete Design School reserves the right to change, modify or cancel the class schedule at any time.