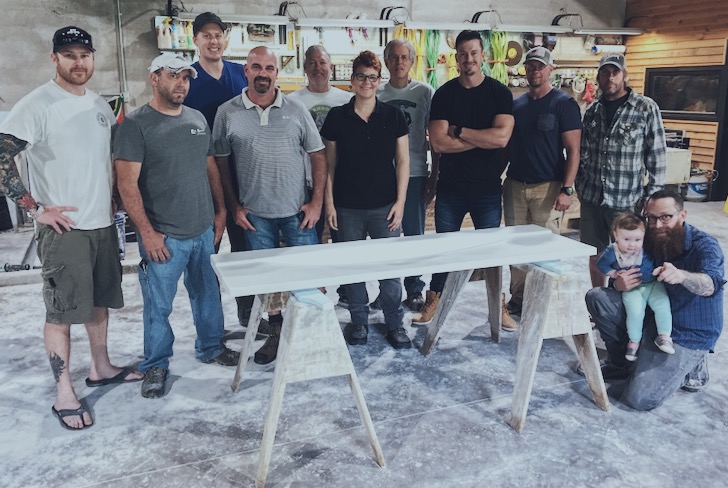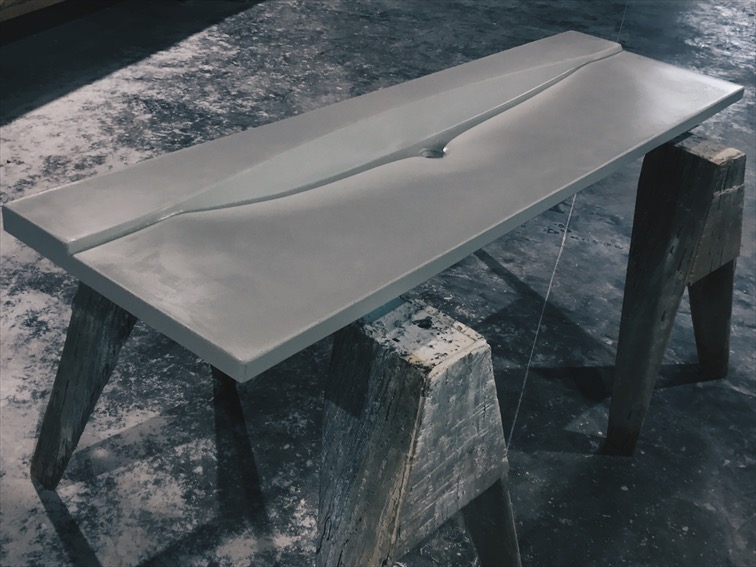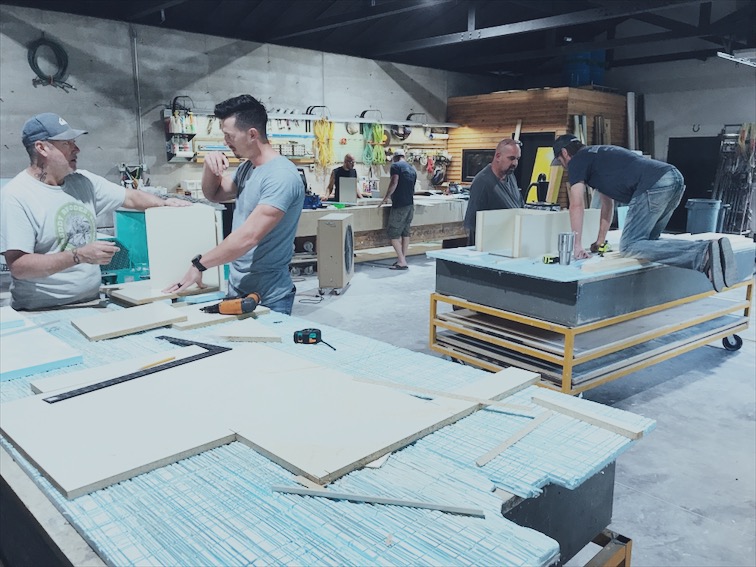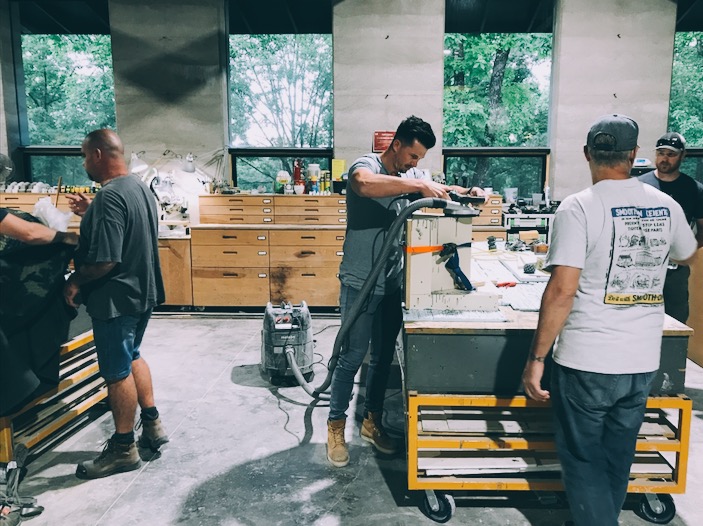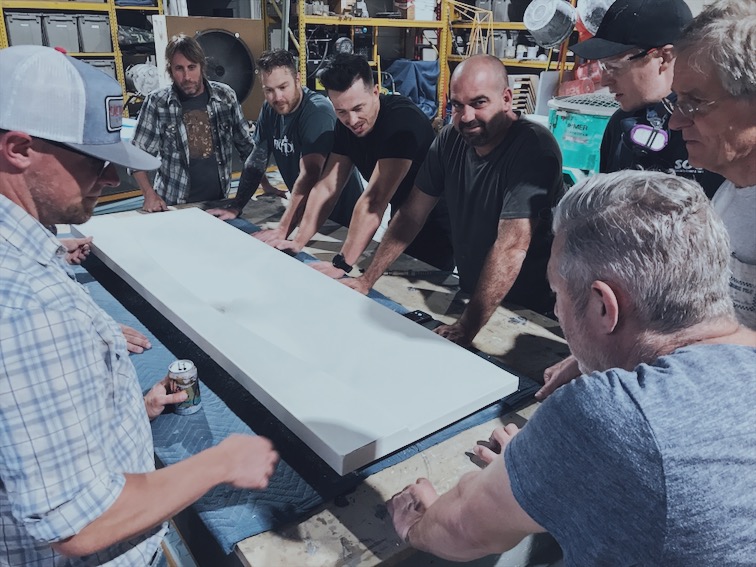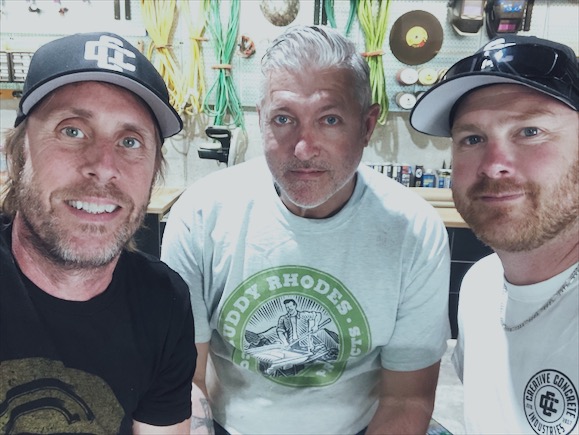 The May 2018 concrete training classes wrapped up a few weeks ago, and WOW, what an amazing group of talented folks! We had a great time getting to know everyone and the pieces they made in the workshops were top notch. Now that the May classes are in the books we are getting emails asking about the next class dates. Unfortunately we have a lot of projects in the queue at the GDCo./Hard Goods Studio, so the soonest dates we could lock in are:
or, take ALL THREE in ONE WEEK:
All three of these classes are extremely popular, and based on the number of emails we've received the training events will fill-up quickly. If you want to get in you need to register TODAY, not tomorrow!