APEX Concrete Workshop, Oct 2019, Eureka Springs, AR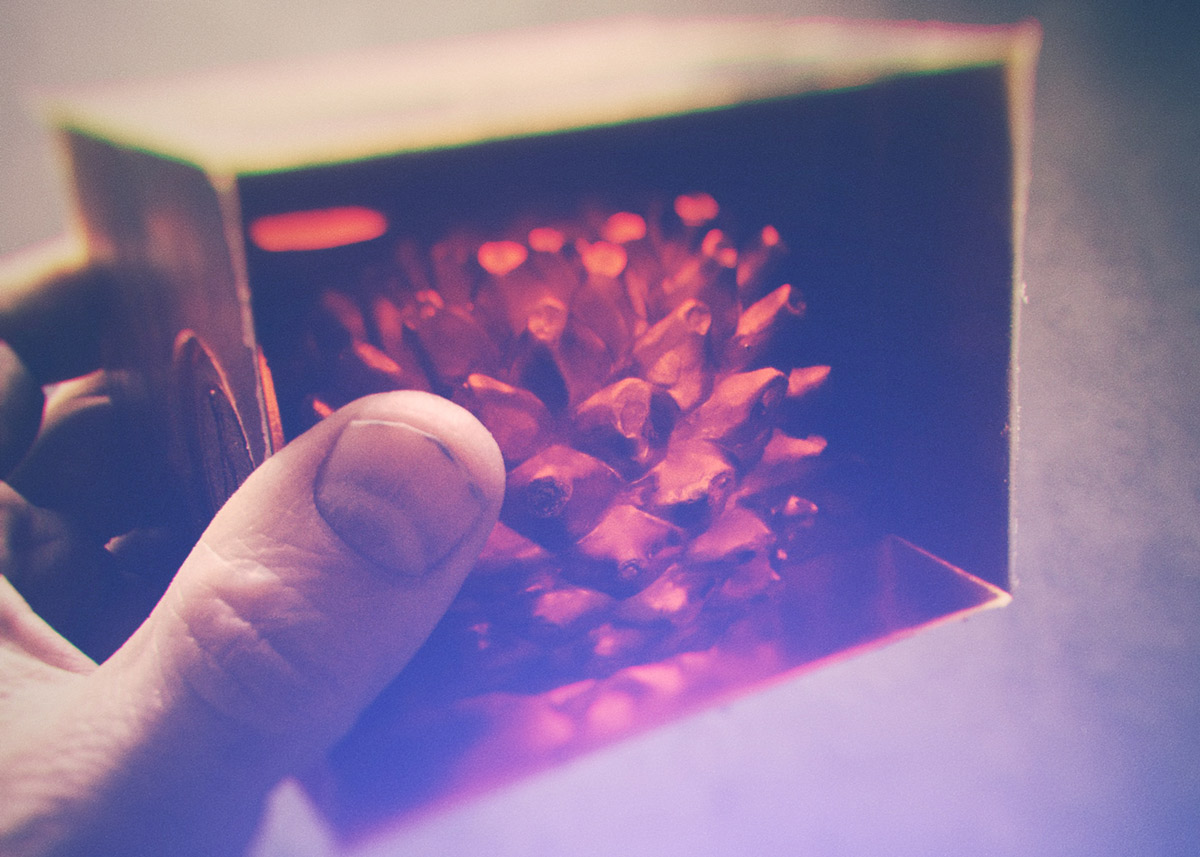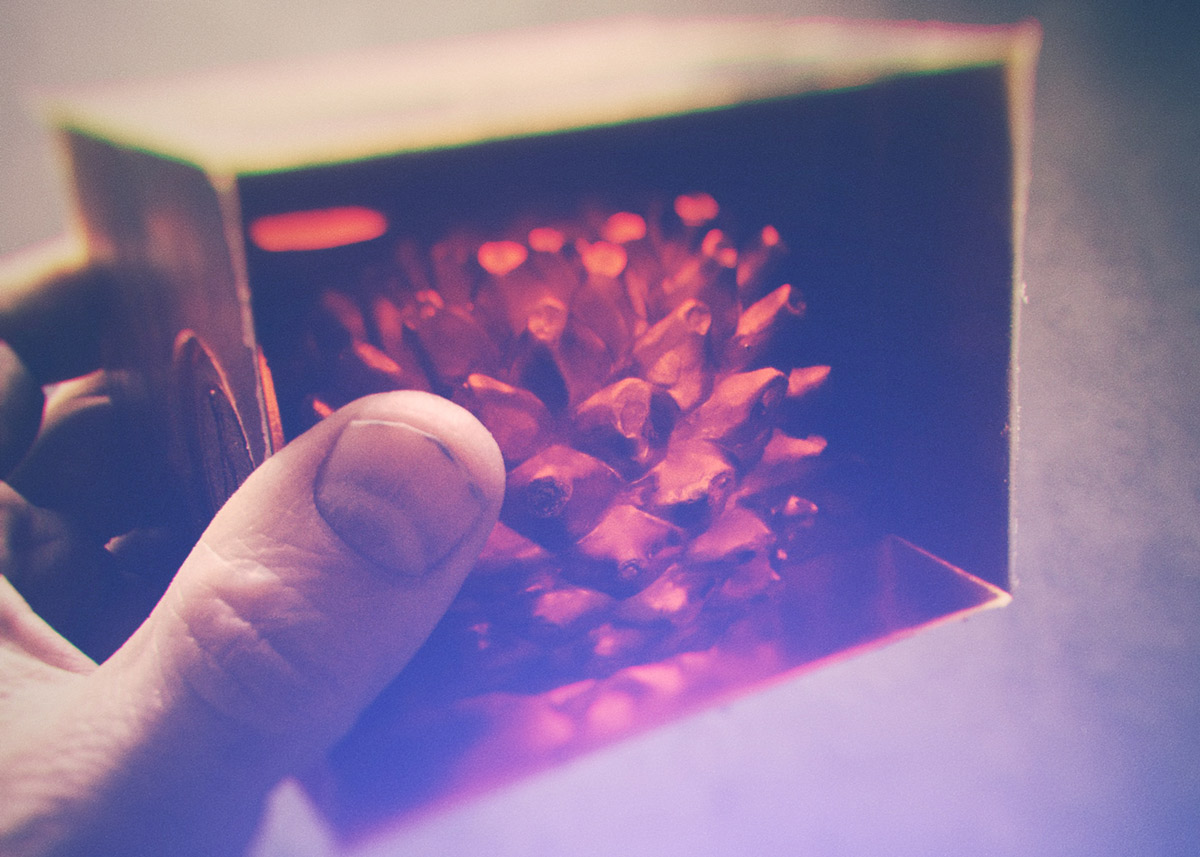 APEX Concrete Workshop, Oct 2019, Eureka Springs, AR
We've taught a lot of concrete enthusiasts over the last 14 years, over 1,100 and counting, and we've been listening to what you'd like to learn next. This class is for everyone interested in post-tensioning concrete, rubber mold-making, and our GFRC concrete mix designs, casting techniques, and sealing processes. As always, we'll have plenty of time for discussion on all things business relating including pricing, sales and marketing, and what not to do.
WHAT WE'LL FOCUS ON IN THIS WORKSHOP:
Post-Tensioned Concrete: Post-tensioning concrete is a great solution to concrete pieces that will have long unsupported spans - think massive dining tables and modern benches. We will work as a class to build a form for and cast a post-tensioned piece.
Rubber Mold-Making: Being able to create your own rubber molds is the Swiss Army Knife of concrete skills! We are constantly crafting custom rubber components, whether they be for drain or faucet knockouts, integral drainboards and soap-dishes, or custom objects such as planters. This is by far one of the most requested topics from workshop attendees, so if you want to learn how to make rubber molds for concrete applications, this is your class.
GFRC - Mix, Casting, and Finishing: We will share our GFRC mix design, blending protocol, casting processes, and how to properly finish your concrete masterpiece. 15 years of trials and tribulations distilled down to what works - we learned the hard way what not to do, so you don't have to.
The Business of Running a Successful Concrete Business: If you do something that isn't profitable it's a hobby. You can't pay your mortgage with a hobby. Knowing how to work with concrete is only half of the battle, we'll share with you what has worked for us when it comes to selling and marketing high-end concrete. How to approach pricing, what you should do, and most importantly, how to avoid the pitfalls that will cost you money. Through your time at this workshop you will have access to Brandon Gore's years of concrete fabrication and design experience, and his working knowledge as a professional self-supporting concrete artisan.
This will be the last workshop Brandon will conduct for 2019, so if you want to start 2020 with a fresh outlook and supercharged skillset, register today and we'll see you in Eureka Springs!
WORKSHOP DATES
SESSION TIME AND CAPACITY
3 full days of training in the Concrete Design School Headquarters located in Eureka Springs, Arkansas

These sessions are limited to 20 participants to ensure hands-on learning and class participation
COST
First-time Students: $2400

Alumni: $1920
You may be asking yourself, which ticket type should I purchase? If this is your first time attending a Concrete Design School Workshop you should choose the 'First Time Student' ticket. If you have previously taken part in a Concrete Design School class you should choose the 'Alumni' ticket, as we offer special reduced pricing to returning attendees as way of saying thank you for your continued support.
THE FINE PRINT
If you need to cancel, the course fee will not be refunded but the amount can be used towards a future Concrete Design School workshop.
All participants will be required to sign a Non-Disclosure Agreement with penalties for unauthorized disclosure of material. The methods and formulas taught during the class may not be published, broadcast, rewritten or redistributed in any form.
Concrete Design School reserves the right to change, modify or cancel the class schedule at any time.
First Time Attendee or Alumni?: