VISERION Concrete Tile Mold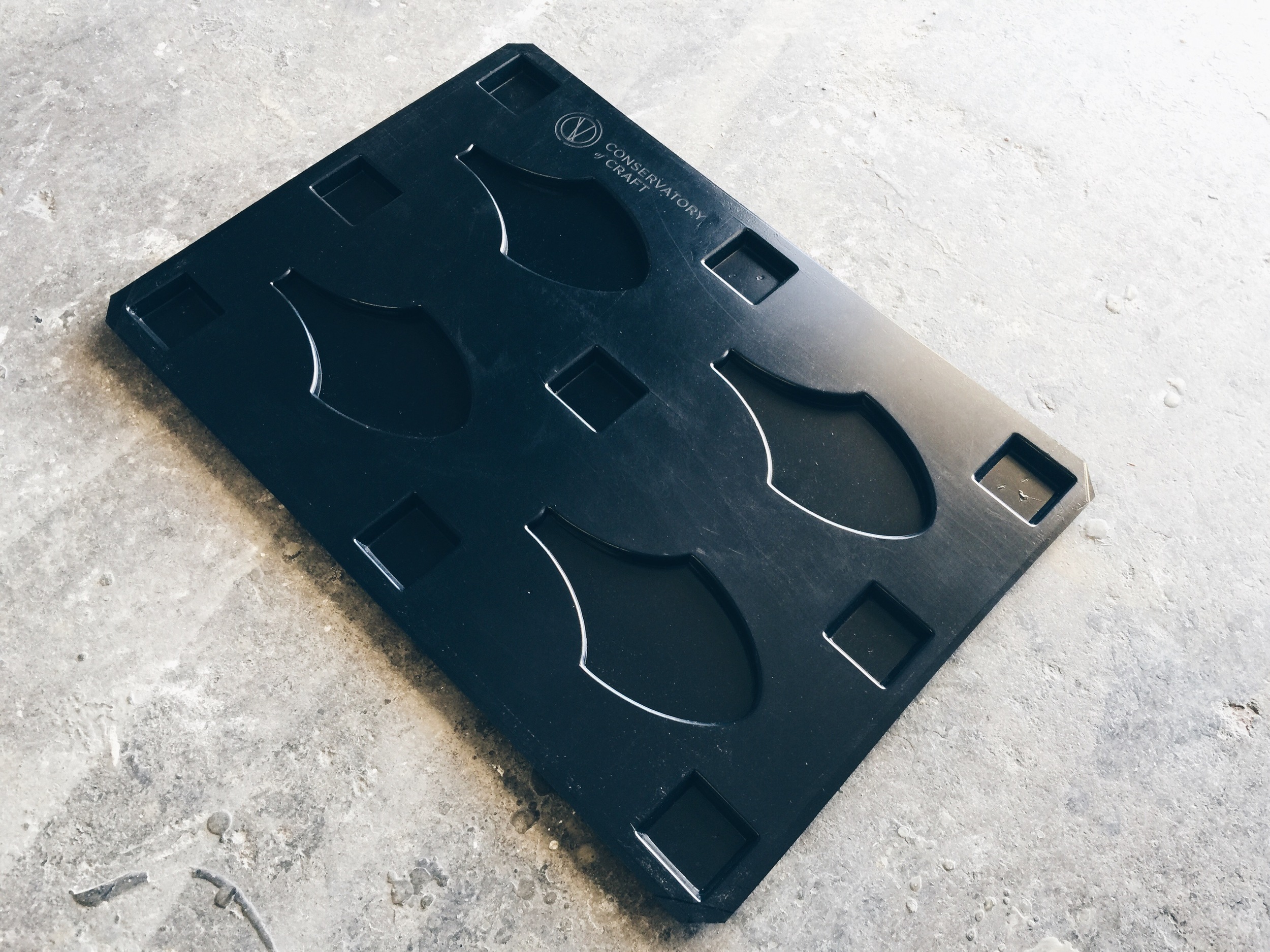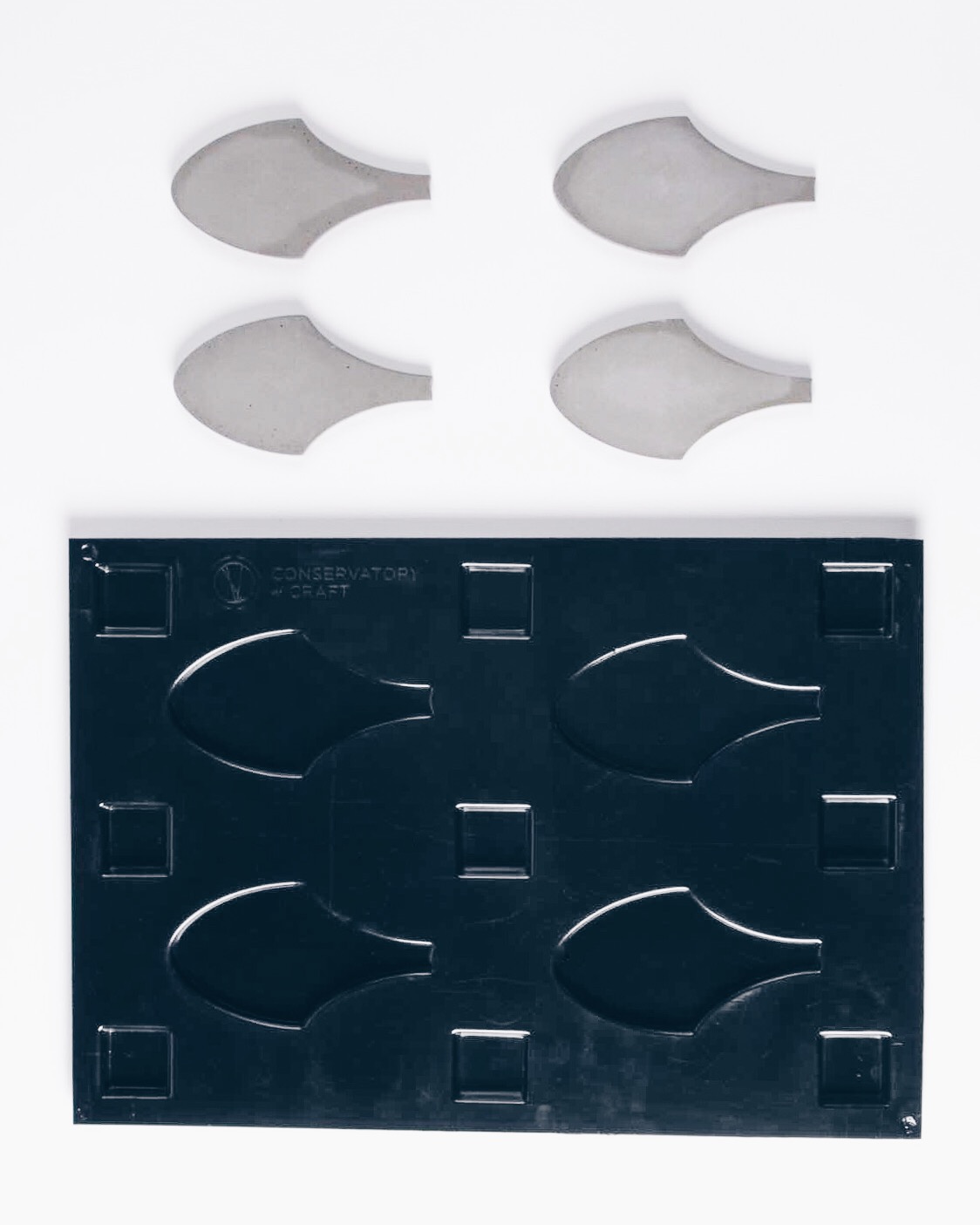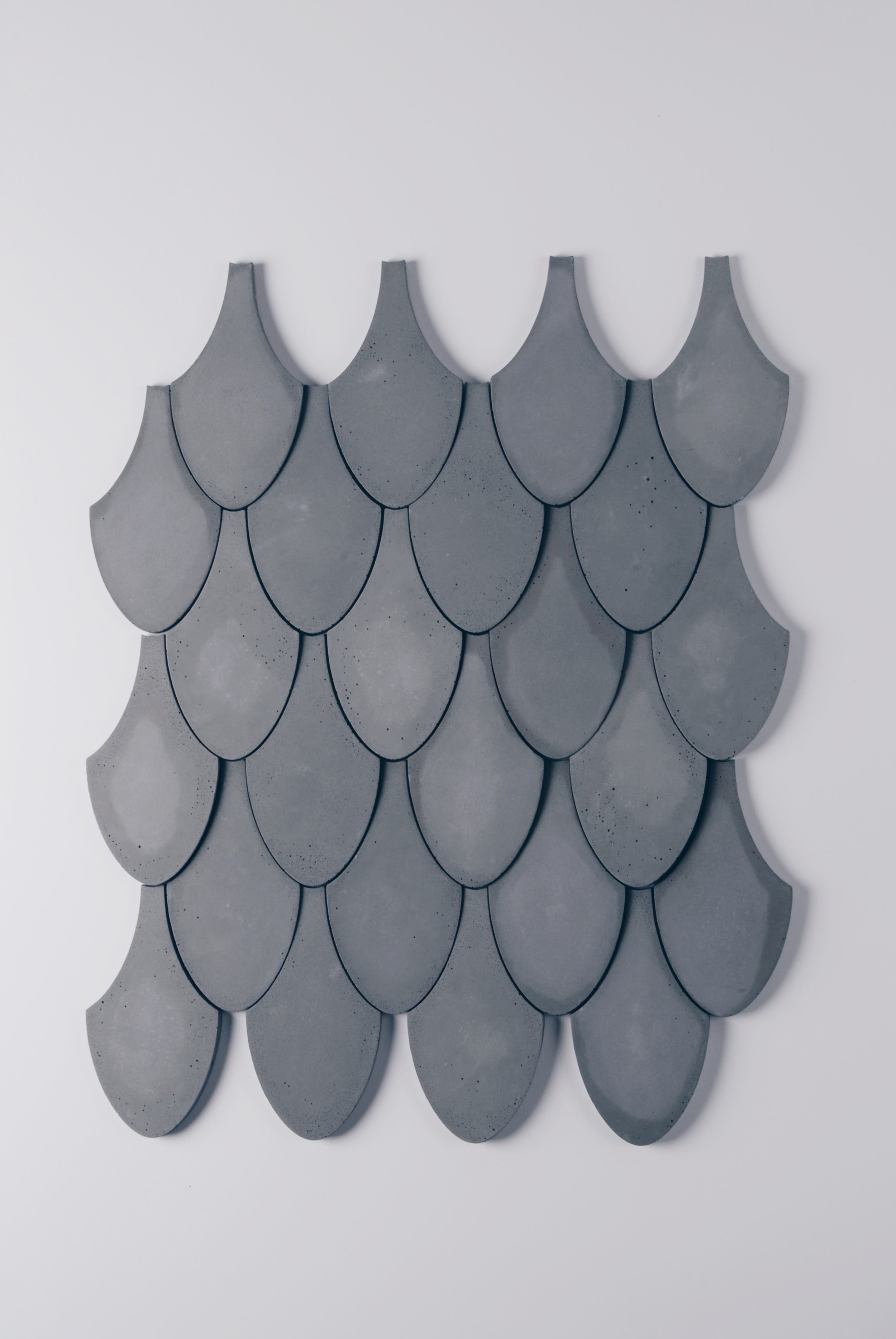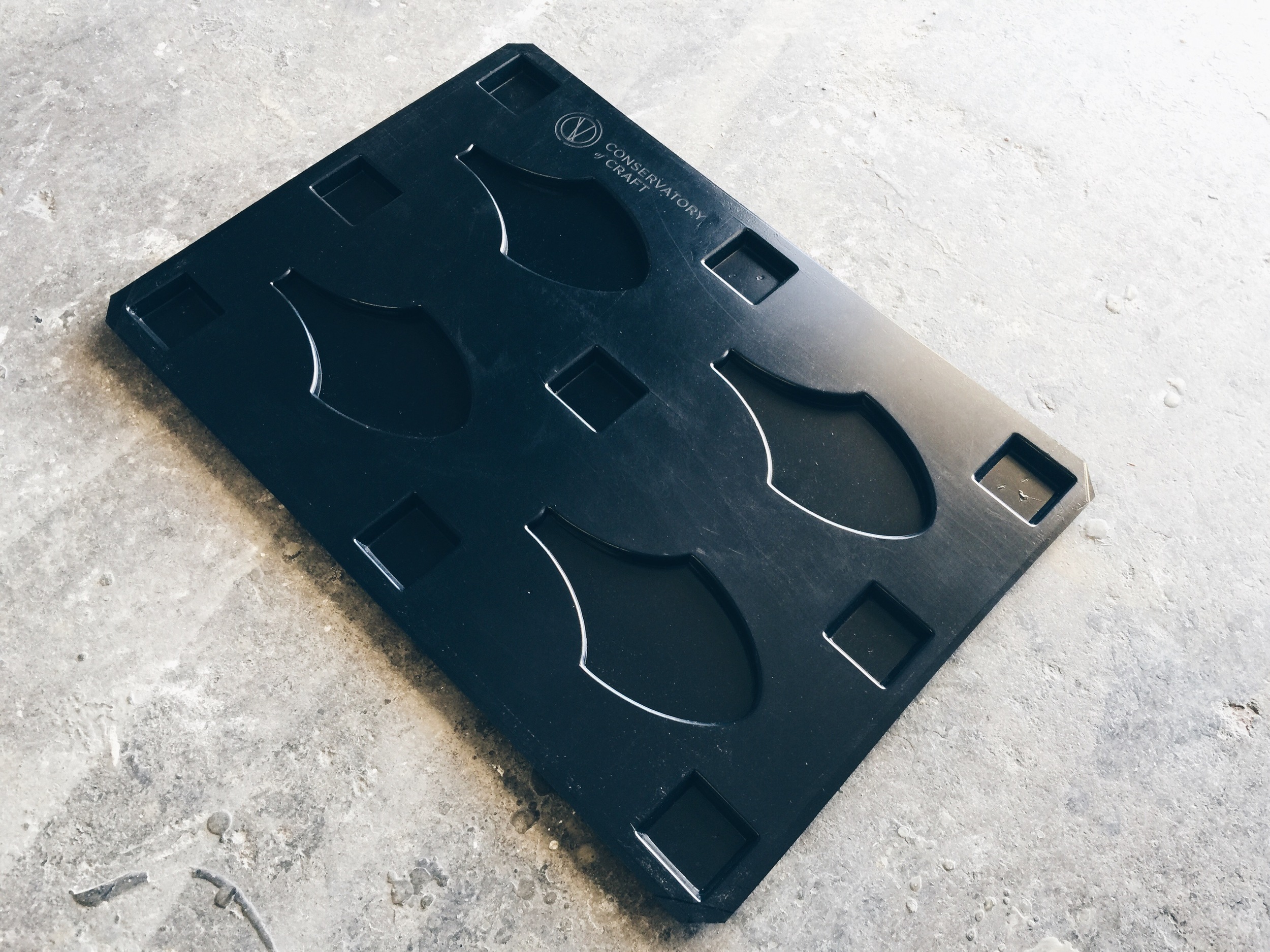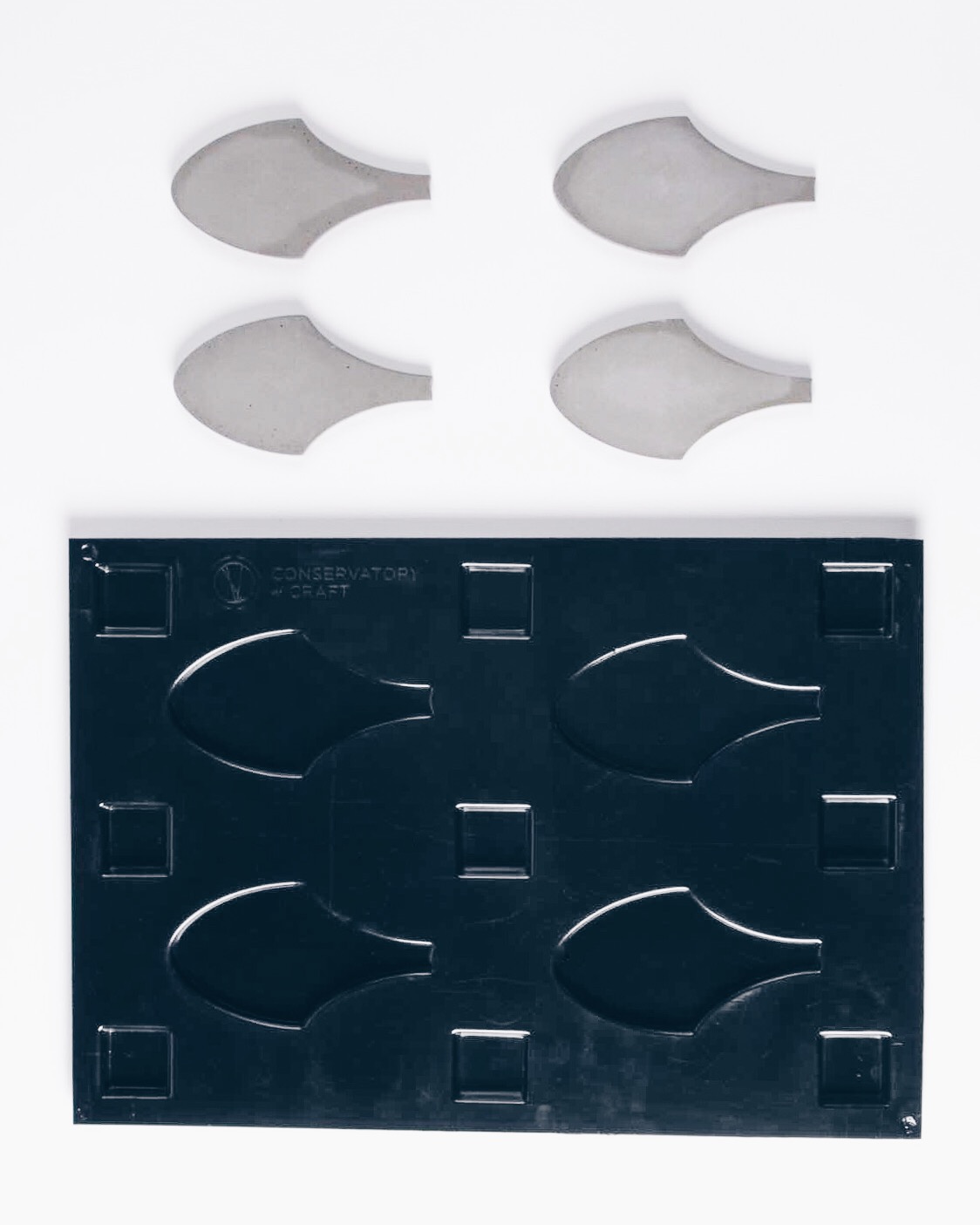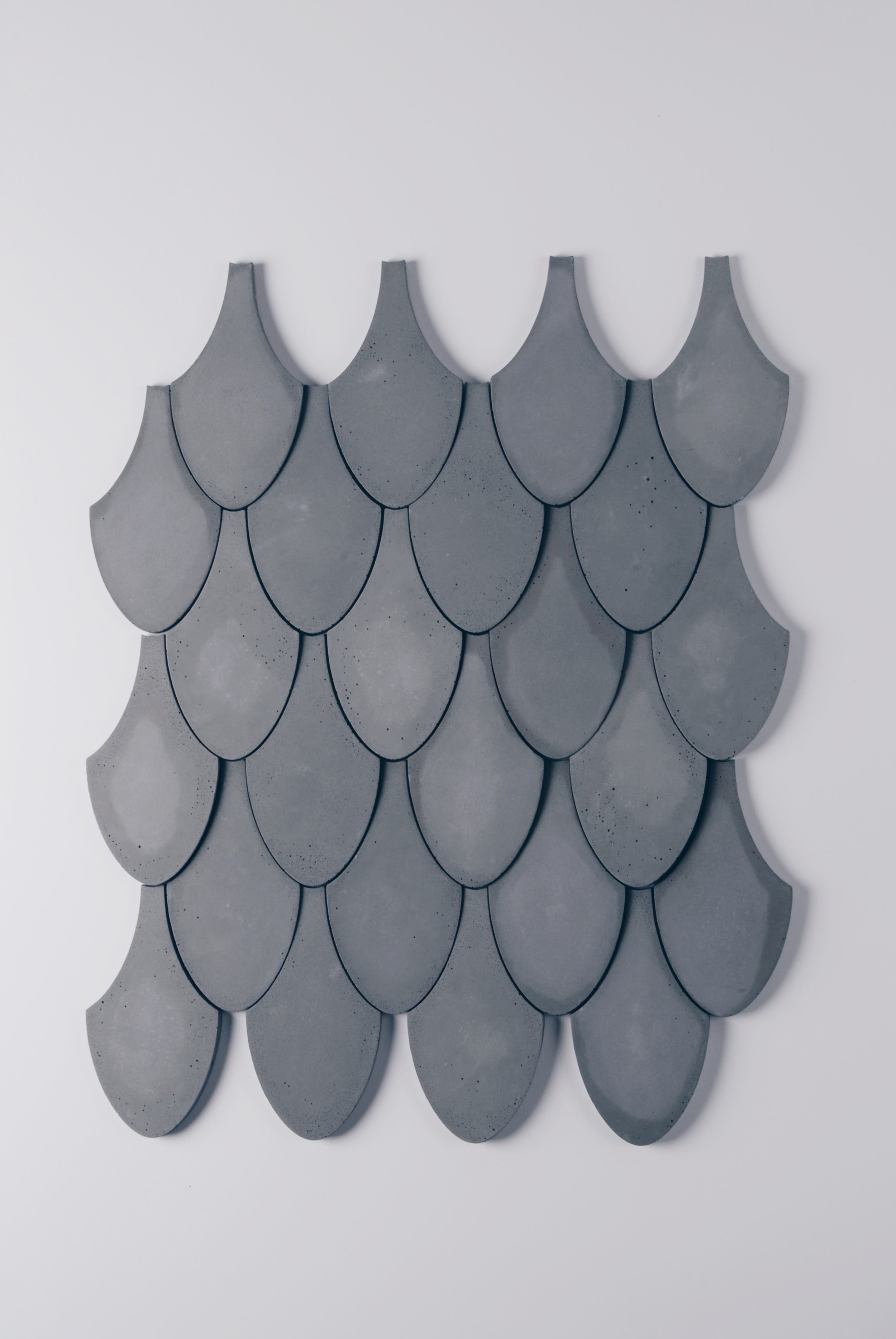 VISERION Concrete Tile Mold
The VISERION Concrete Tile Mold produces a 3-dimensional "scale" tile designed for vertical applications, such as accent walls and backsplashes. At this size it could be from one of Deanerys dragons! These are designed to appear to overlap, yielding a very realistic scale effect. Each mold tray makes four tiles that are approximately 7.125" x 3.875" each (181mm x 98mm).

Due to the thin nature of this tile, you should only use a self-consolidating GFRC mix design with this mold.

Price includes free shipping within the contiguous US. An additional shipping charge will apply to Alaska, Hawaii, Puerto Rico and International locations, please email us with your postal address and order details to receive a shipping quote.
ADDITIONAL INFORMATION
What are the concrete tile molds made of?
Our tile molds are made of 100% recycled ABS plastic, the same plastic used to make car bumpers. It is extremely durable and long-lasting. As long as you take care of your molds they should last you for many castings.
How do I care for the molds?
Before the first use we recommend matting the surface sheen of the molds by using a Scotchbrite pad and water. Prior to to each cast, apply a coat of Mold Release Spray (we recommend using Aquacon, applied thinly using an HVLP sprayer) and allow to dry for 20 minutes. Always clean them directly after de-molding with water and a Scotch-Brite. If concrete residue builds up in the corners cut a popsicle stick to have a pointed end and use it to scrape away the residue. Store them laying flat in a cool, shaded area that is not in direct sunlight.