Sink Drain Knockout - Grid Drain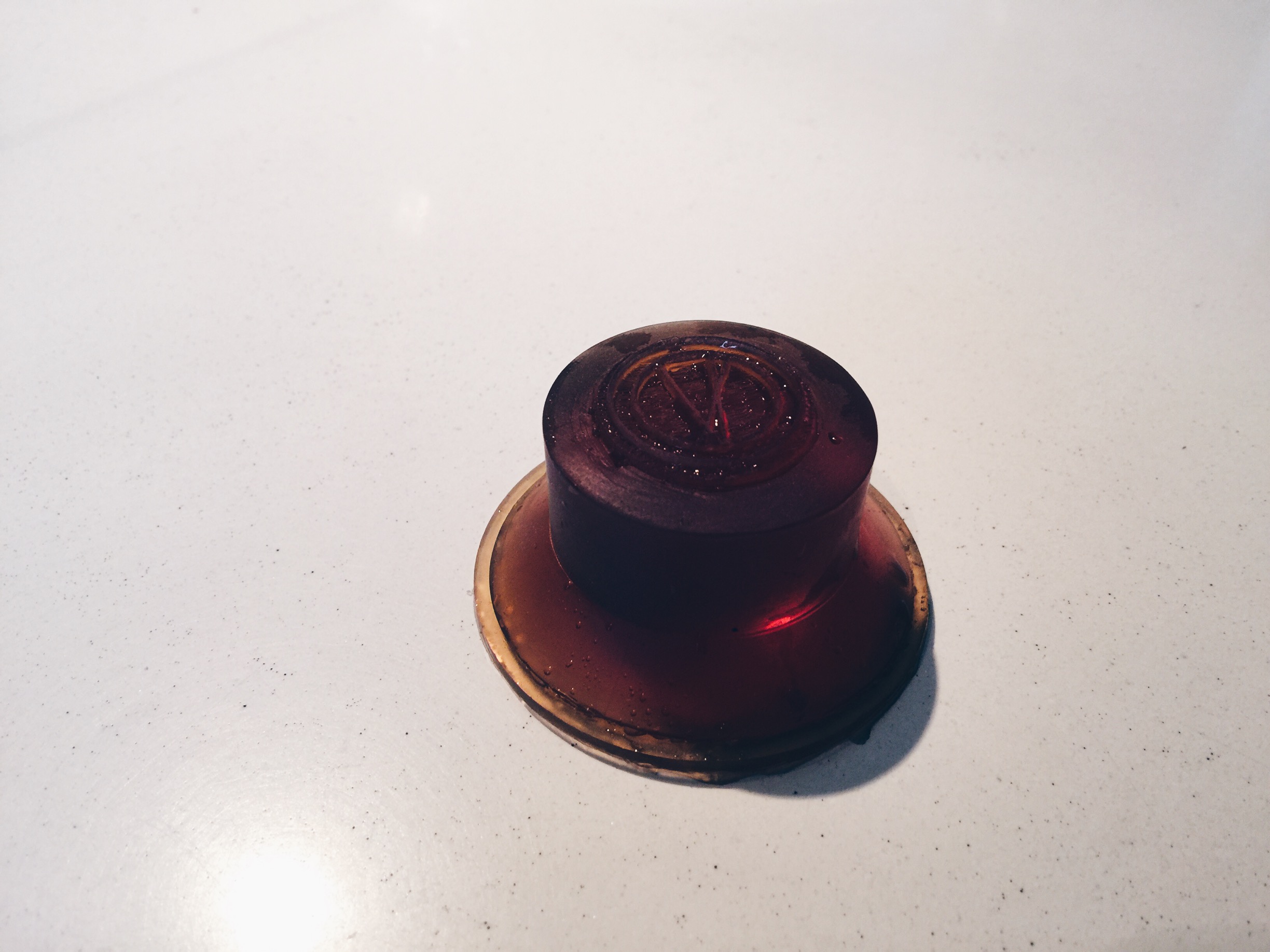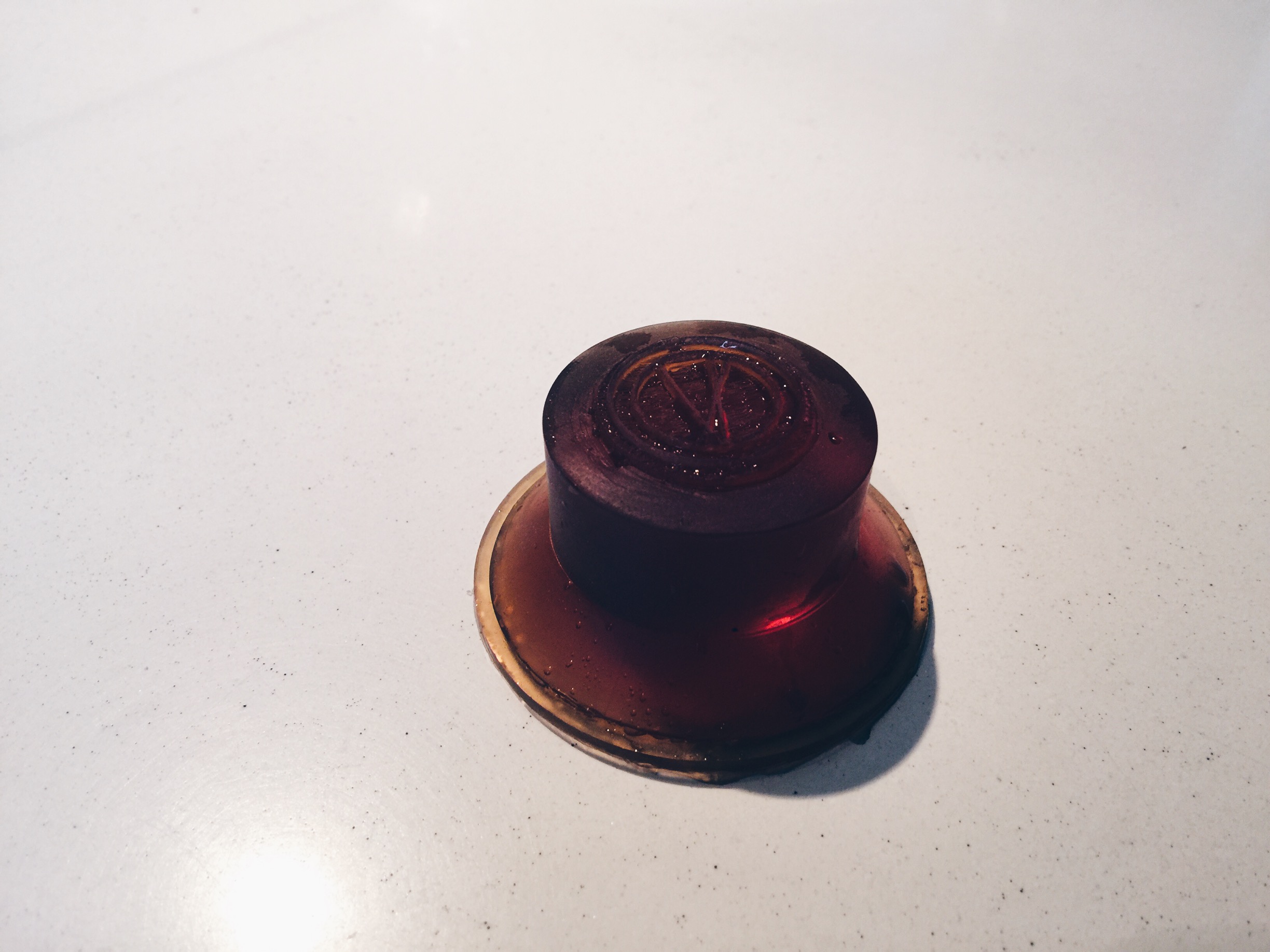 sold out
Sink Drain Knockout - Grid Drain
Drain knockouts are used when forming a concrete sink. They make the process quicker, easier, and more precise. This drain knockout is used when forming a grid drain (this is the most common drain type that we form. It is used for sinks without overflows). It is reusable.
*Price includes USPS Flat Rate shipping within the Continental United States. For international orders please contact us for pricing.
Always apply release agent to the rubber knockout prior to casting. Pol-Ease 2300 from PolyTek or Universal Mold Release from Smooth-On are good choices for release.